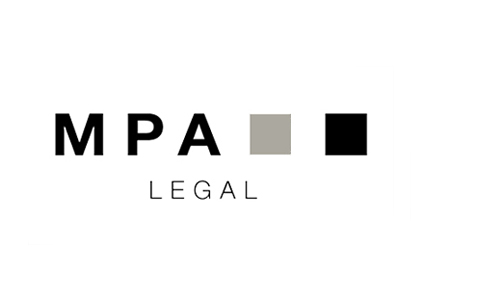 MPA LEGAL is formed by professionals with sound legal background, broad expertise and a relevant track in renowned, both domestic and international, law firms. Our clients are both individuals and companies.
We have a strong commitment with innovation, in order to maximize our performance and render a better service. Our professional structure and working schemes are complemented with customized knowledge and information management tools intended to optimize the handling of matters assigned to us.
We pride ourselves on knowing our clients and their activities. We seek to establish with them an enduring professional relationship so that our assistance contributes to their success. By knowing profoundly our clients and their business we are capable of preventing conflict and delivering a swift, reliable response.
CIVIL LAW
Civil Law is the cornerstone of the Spanish general legal system and applies in default to the remaining law sectors. A thorough knowledge and   .. Read more >
CRIMINAL LAW
We design and implement compliance programs aimed at preventing and protecting companies, their employees and related companies from criminal .. Read more >
ADMINISTRATIVE LAW
Relationships with Public Administrations demand effective legal advice, capable of procuring fluent negotiations and guaranteeing protection for the .. Read more >
International

The professional track record of our attorneys is the cornerstone of MPA LEGAL cross-border practice. We are familiar with other cultures, different ways to approach and understand business and the problems that companies operating abroad are often faced with. We know that assisting and advising our clients in this type of transactions requires more than a proficient command of foreign languages and a profound knowledge of law.
MPA LEGAL is a proud member of the European law firms network CYRUS ROSS. All the members of the network and the offices that we collaborate with share our philosophy and professional approach.
We attach an utmost importance to carefully selecting and permanently training our attorneys and administrative staff. Creating and preserving a cohesive and stable group of professionals, who know our clients and are accustomed to close cooperation is one of our priorities and one of the achievements that we take more pride in.
Litigation and alternative disputes resolution techniques are the main part of our team's training and expertise. Our experience before courts and arbitration tribunals together with our knowledge of case law and arbitration precedents related to the matters within our areas of practice allow us advice our clients and defend their interest optimally. We are capable of identifying and preventing risks and hazards related to their activity and deploying the best strategy to manage conflict whenever it is unavoidable.
VELÁZQUEZ  92, 5º DERECHA
28006 MADRID
ESPAÑA
TELÉFONO: +34 91 310 40 66
FAX: +34 91 319 32 13
administracion@mpalegal.es